Miramar Halloween Drive & Scream
Welcome to the Miramar Halloween Drive and Scream, the creepiest drive-thru experience of the year. This terrifying event consists of six separate routes that promise to transport visitors to a world of scary characters and gory scenes. At the end of your journey, if you still have a pulse, take a walk on the wild side, through the Elysian Fields. Bring your whole family for a spook-tacular time!
The horror show comes courtesy of professional actors who performed these grisly scenes dressed in Halloween-themed costumes, with the help of props, lights and other special effects.
The outdoor event takes place at the Miramar Regional Park, which provides a safe and family friendly environment. The park observes Covid-19 protocols that include social distancing and mask-wearing.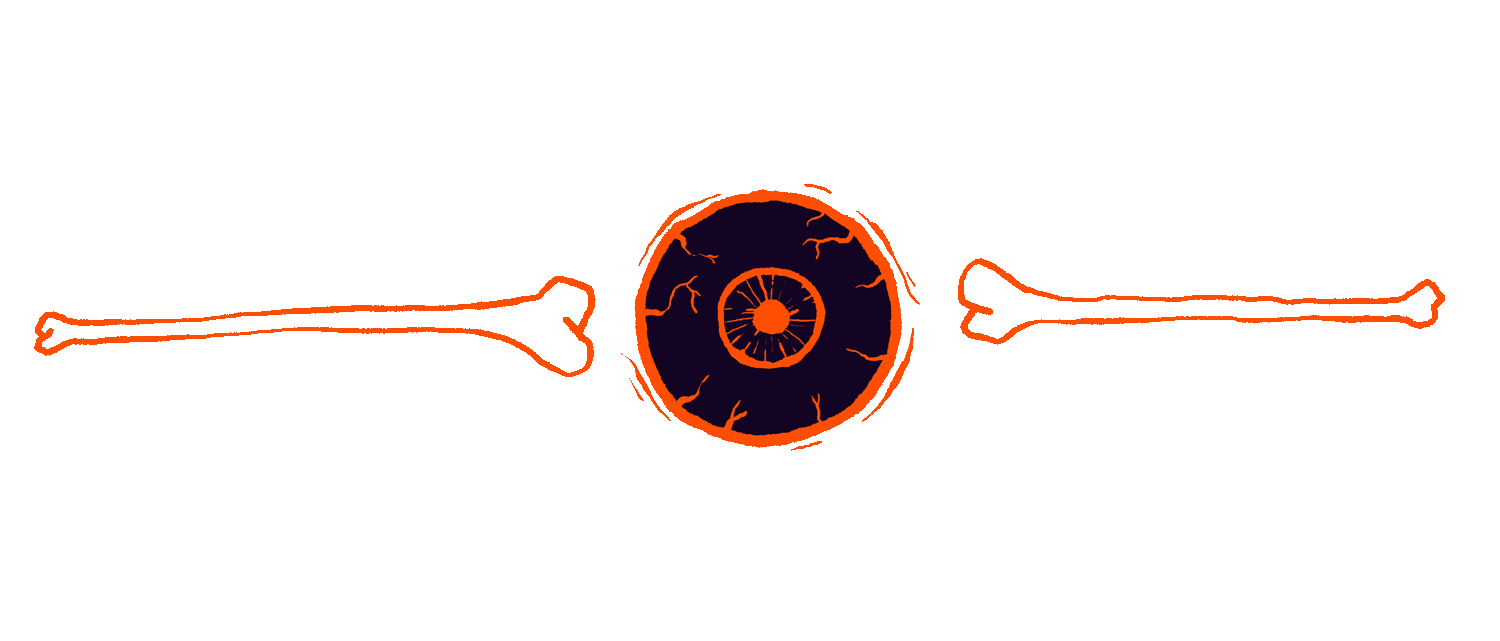 Carnival Creeps
Your ghoulish journey starts in the town of Thrillsville where the Tent of Torture freak show is underway. A scary-go-round of zombies, goblins and other Creatures of the Night parade on an infernal loop that plays carnival music in the background. But beware! One of the monsters jumps in front of your car. Remember to keep your wits and, please, don't lose your head.
​
Shawkshank County
The eerie odyssey continues with Death Row Door, a gateway to jail cells and ghoulish prison gangs. A spotlight shines on most-wanted posters plastered on walls. Guards point toward a condemned prisoners who is strapped in an electric chair, awaiting his fate. A flicker of light signals the final deadly voltage that will end the condemned man's life. Sirens wail in the night.
​
Graveyard Shift
Amid the fog, visitors see broken tombstones that sprout through the earth as a skeletal hand reaches out from the underworld. The Grim Reaper makes an appearance, accompanied by ghosts and goblins shrieking in the shadows. Before leaving these hallowed grounds, caskets open and shut, revealing eerie cadavers inside.
​
Morgue of Misery
As the body count starts to pile up, grim undertakers are busy at autopsy tables, performing their ghastly duties. The walls are splattered with blood, while a faint drilling sound is interrupted by body parts falling on the floor. Morgue freezer doors snap open, creating a most bone-chilling effect.
​
Screaming Dead
The walking dead are out in the village tonight, and they're not quiet. Howling zombies have taken to the streets, looking for human flesh to feast on. These cannibalistic ghouls are hungry, and you might just be on the menu.
​
Día de los Muertos
Enter this world of departed souls, skeletal mariachis and sugar skulls. The Mexican tradition of honoring the dead includes colorful altars adorned with marigolds or "Flores de los Muertos." Offerings are left for the ancestors who have passed to other side, but who continue to watch over their loved ones. It's just the place to yell "Long Live the Dead" or !Que Vivan los Muertos!
​
Elysian Fields
(other options: Final Resting Place, The Underworld, Hades, The Great Beyond, Kingdom of the Dead)
Your journey has brought you to this final resting place for brave warriors. This is where the drive-thru ends and, if you dare, the hocus-pocus fun begins. Walk or dance your way through the kingdom as a DJ spins lively music. Distilled spirits and devilish treats await at food and beverage stands. You've enjoyed a spooky, kooky Halloween. See you again next year. Until then, sweet nightmares.